Free Instant Quote
Getting ISO 37001 certification is very beneficial to you and your company. You stand a chance to gain from the increased market effectiveness, trust, and confidence that your employees, suppliers, investors, and all other business partners have in your organization. Despite the very many benefits that come with it, it is still surprising that many organizations across the United States are not yet certified.
Why don't you get certified today?
Many people face some potential roadblocks that still come between then and their better tomorrow. The roadblocks scare many people, something that has hindered the ISO 37001 certification being that people believe that it is a long process that is not worth the hassle. That is not always true. In fact, ISO-Pros sees it as a misconception as we have always helped different organizations through this process.
The main roadblock that people fear is the cost aspect of this process. Don't get scared just because of someone's experience. Working with ISO-Pros comes with a different experience altogether. The cost charged for ISO 37001 certification varies depending on the contracted agency. At ISO-Pros, we pride in our highly competitive services that are trusted by different clients from all over the United States.
The other obstacle that we are going to address here is the continual updates of most of the ISO standards. You will, of course, be required to constantly train your personnel on the new policies whenever there is a major update on the standards and requirements. That is not the case with ISO 37001 as its latest version came into force in 2016 and there has never been an update since then. And even if it changes someday, we will be able to help you through the training process.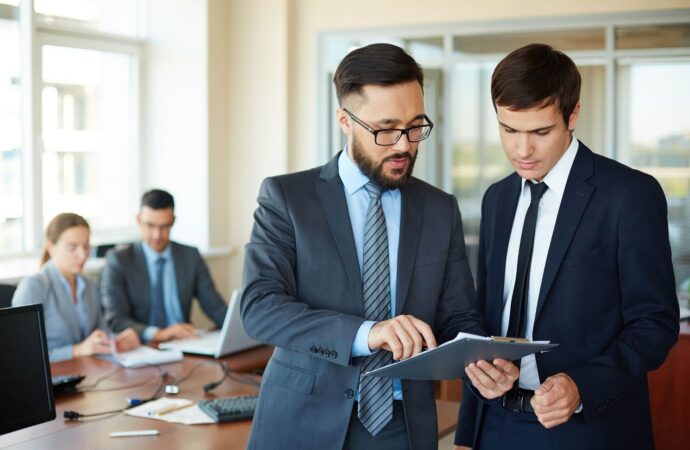 Getting instant quotes from ISO-Pros
To clear your mind of any doubt about the cost of ISO 37001 that has been portrayed as an expensive exercise, just fill out our form and get an instant quote online. The quote may vary depending on the size of your organization. Even if that is the case, you can still rely on our free instant quote that you will get online as a close approximate of the accrual cost of the services that you want.
The cost of ISO 37001 certification service depends on three things: the number of employees, the nature of your organization's structure, and the finances that you handled. The instant quote that you will get online is approximate since we cannot describe what your organization is like without first visiting the site.
You can get an accurate quote from us by giving us a call and scheduling a visit to your property at a convenient time. Our experts will honor the invitation and discuss the cost of the certification service.
The overall cost of our ISO 37001 certification services is very low compared to what other agencies charge because of the methodology that we use in the process. Proceed to get your instant quote and confirm your order with us to have your company certified.